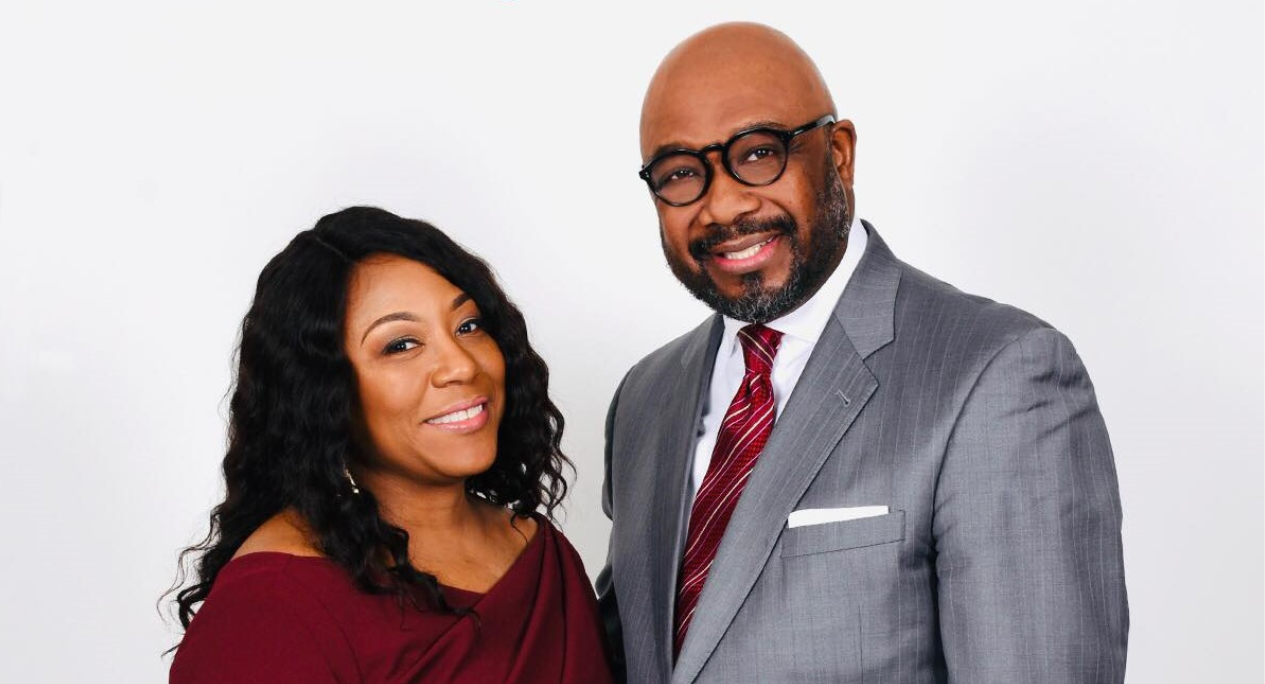 Welcome to NSP
You won't leave
like you came!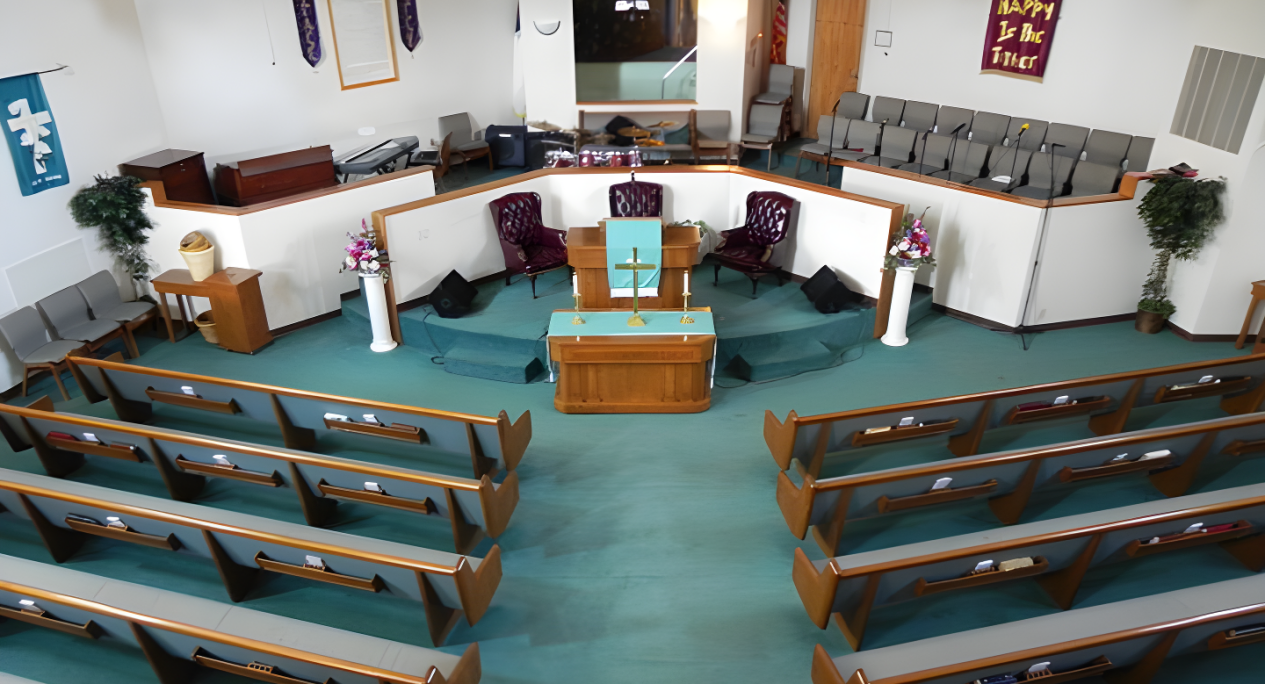 Welcome to NSP
You won't leave
like you came!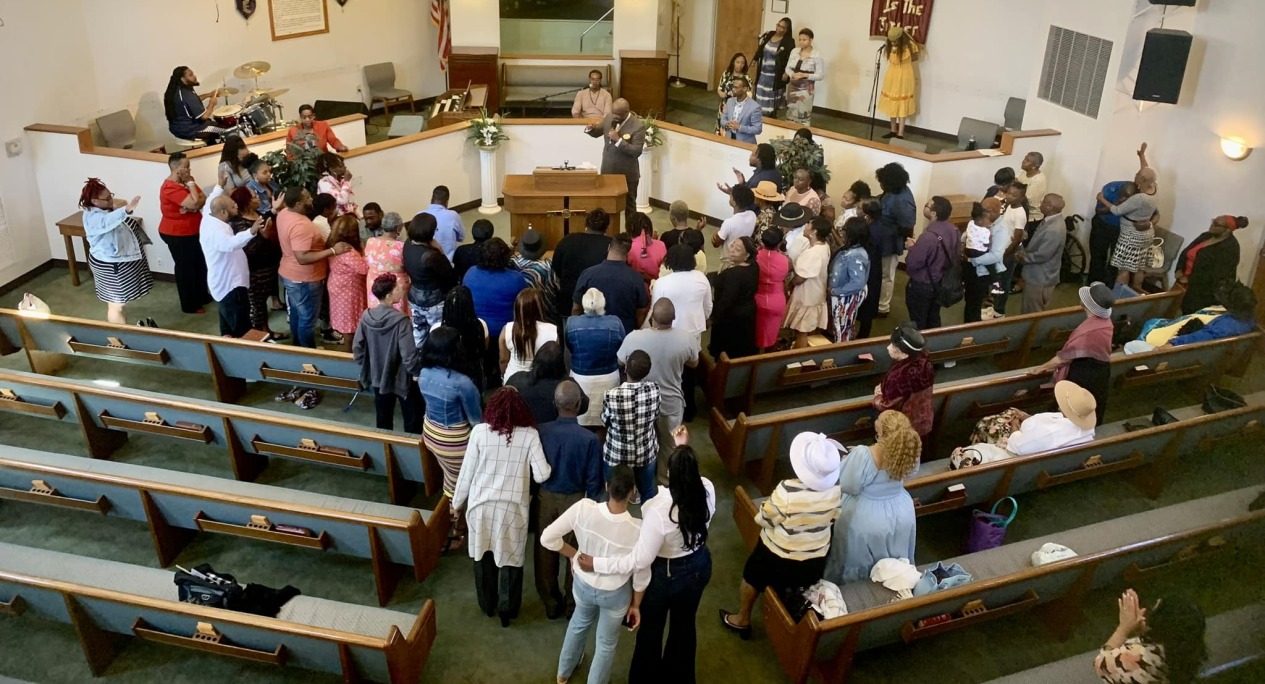 Welcome to NSP
You won't leave
like you came!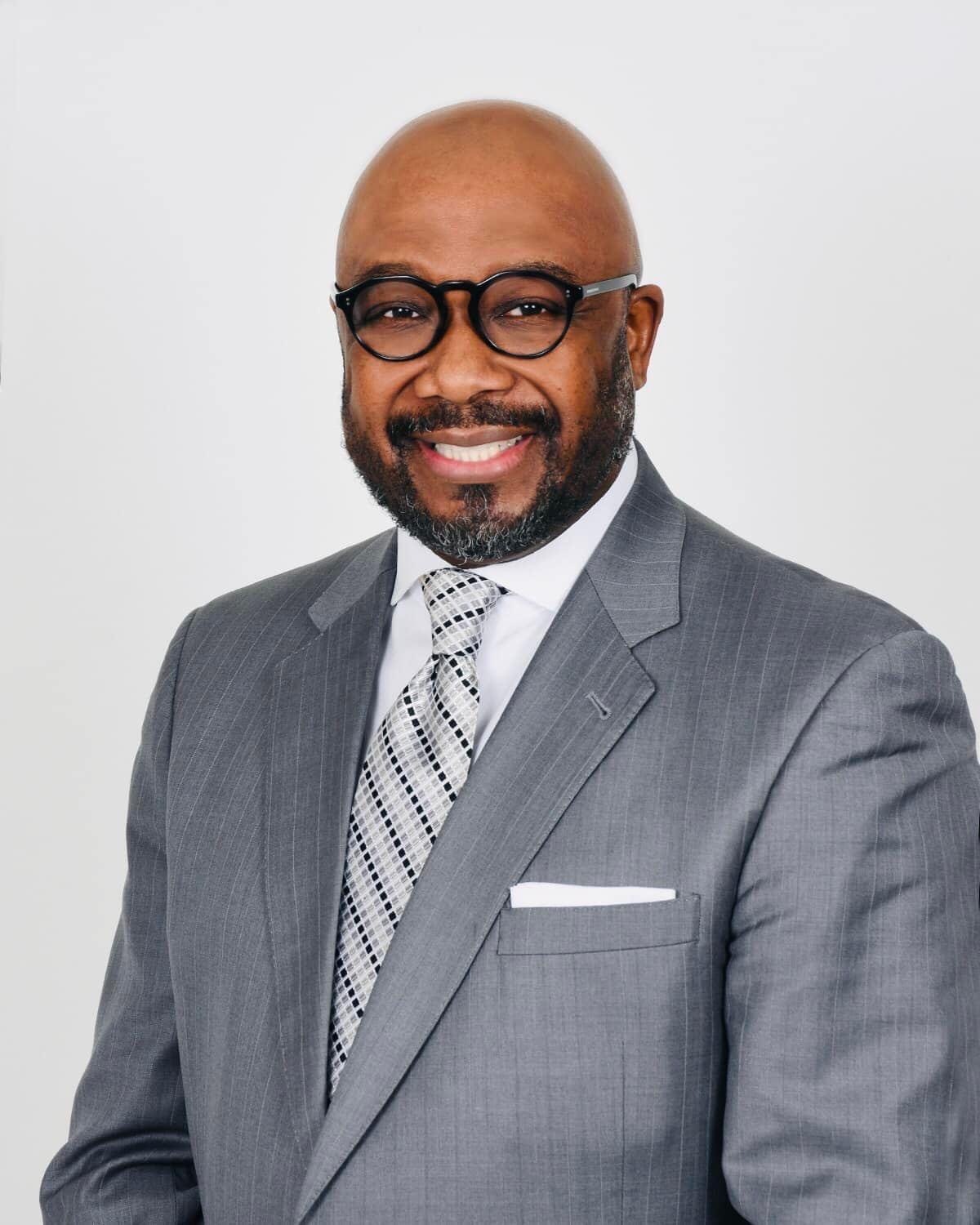 Welcome!
We are very excited that you stopped by our website. Whether you are completely new to church, or just new to the New St. Paul Church, we'd like to extend a warm welcome to you. We hope you will find ways to connect, grow and serve - so feel free to take some time to get to know us. We hope to get to know you soon.
Testimonials
For the first time in many years I have found a place where I feel connected at New St. Paul Church. It's like coming home again where the people are so warm and friendly and are genuinely concerned about you. Bishop Thomas steps aside every Sunday allowing the Holy Spirit to use him. I cannot wait now for Sunday to come!
Praise the Lord for Bishop Thomas and the New St. Paul Church. I live in GA and I watch the live stream every Sunday. My life has been so impacted since I began watching more than two years ago. I have also been able to attend in person several times and had an awesome worship experience and connection with the church members. I am forever grateful God allowed me to connect with New St. Paul Church.
I first came to New St. Paul when visiting my sister. For me, New St. Paul is an oasis where I can be refreshed with living water. Every Sunday I come with expectation of what message I will receive from the Lord. It is always a great worship experience!